Birds of the Somenos Marsh
Trumpeter Swans - Barry Hetschko
Great Blue Heron - Barry Hetschko
Trumpeter Swans - Barry Hetschko
Steller's Jay - Barry Hetschko
Trumpeter Swans - Barry Hetschko
American Goldfinch - Barry Hetschko
Trumpeter Swans - Barry Hetschko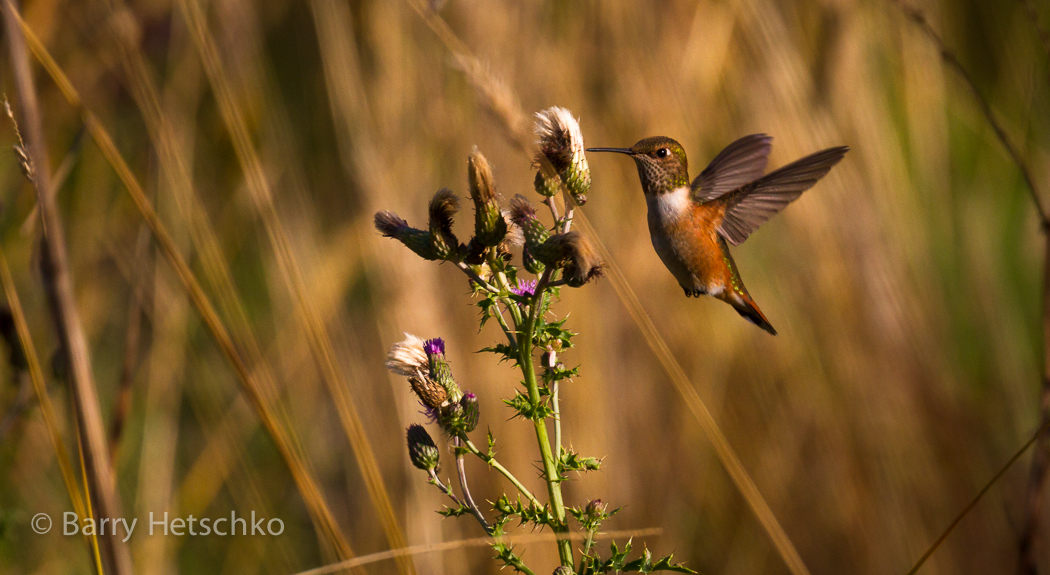 Rufous Hummingbird - Barry Hetschko
Trumpeter Swans - Barry Hetschko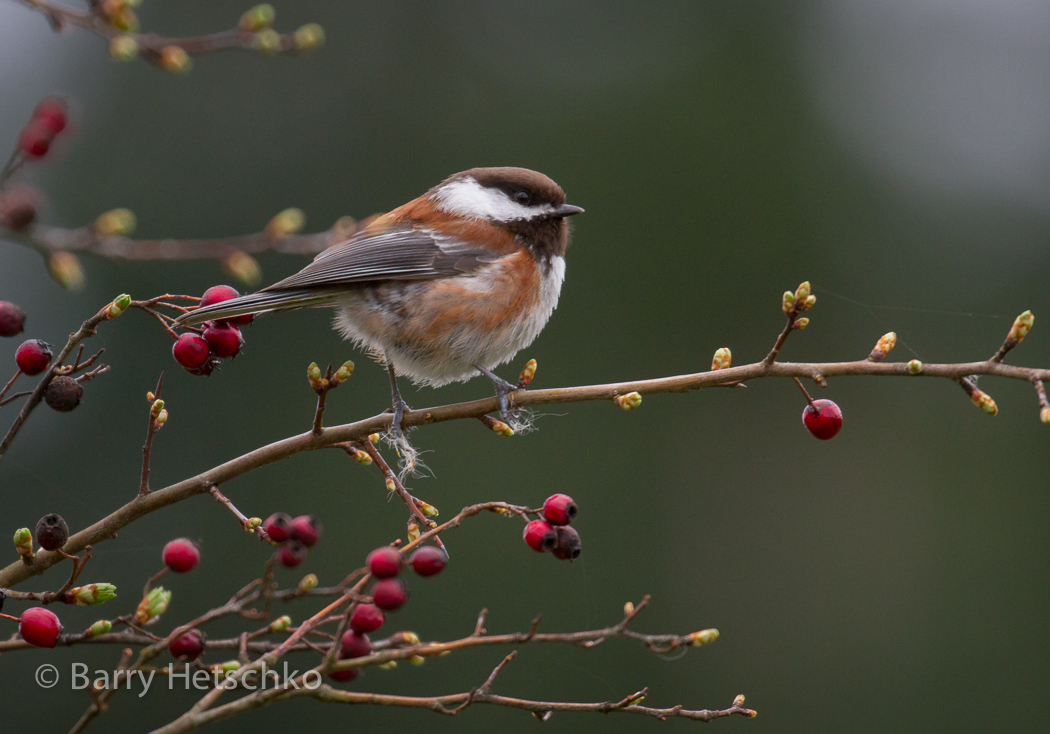 Chestnut-backed Chickadee - Barry Hetschko
Rufous Sided Towhee - Barry Hetschko
Trumpeter Swans - Barry Hetschko
Red Breasted Sapsucker - Barry Hetschko
Trumpeter Swans - Barry Hetschko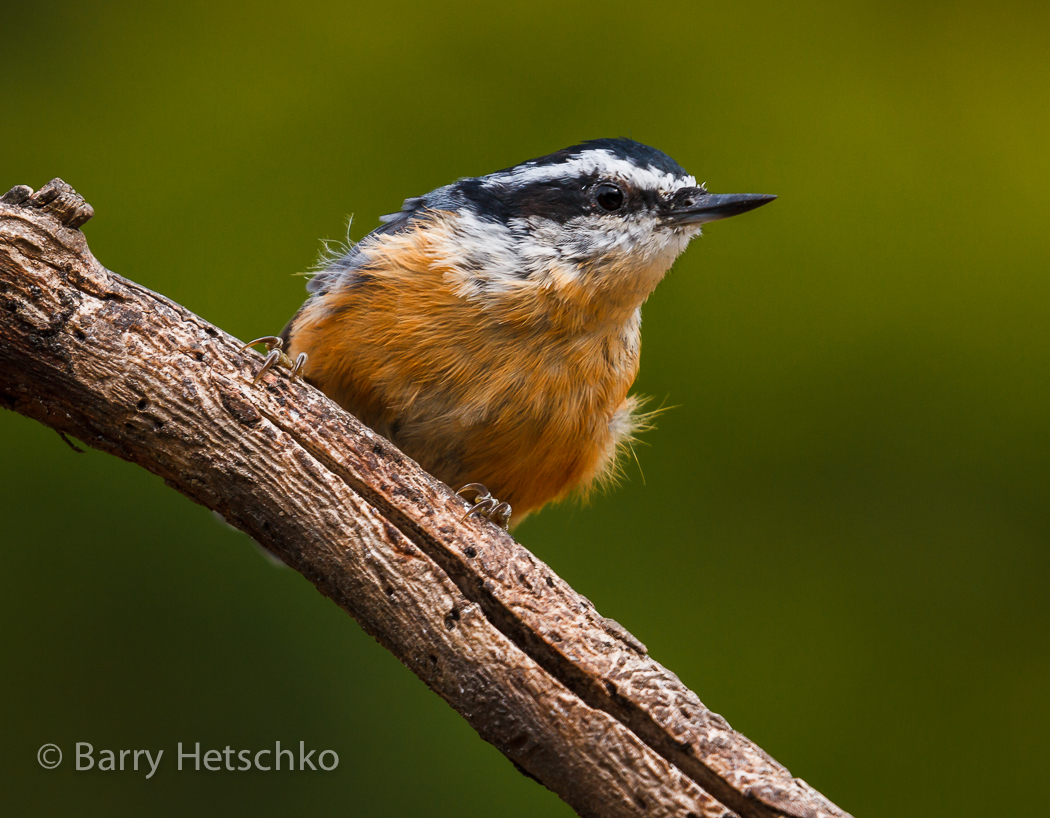 Nuthatch - Barry Hetschko
Trumpeter Swans - Barry Hetschko
Cedar Waxwing - Barry Hetschko
Trumpeter Swans - Barry Hetschko
The Somenos Marsh is home to a huge diversity of birdlife and is considered one of the best areas for birding near an urban area in BC. Here you can learn more about our status as an Important Bird and Biodiversity Area or read about the weekly adventures of the Swan and Goose Chase bird counts.
The space above hosts local bird photography. If you'd like to see your photo featured please submit it to info@somenosmarsh.com for consideration.
The Somenos Marsh Wildlife Society also coordinates Project Nest Box which engages students in building, maintaining and monitoring nesting boxes for native cavity nesters in the marsh. They are frequented in spring by many breeding Tree Swallows who benefit from this important habitat. Learn more on our Projects page.